Back to News
At the Going Down of the Sun.
Posted on 9th Nov 2018 by Sarah Gould
8 November - 11 January 2019, Merton Heritage Centre, Merton Civic Centre, London Rd. Morden.
Part of our First World War Centenary programme, this simple display features the names of some 2000 local combatants who died during the conflict. Seeing their names shown together in one place is highly emotive and shows what an impact the war must have had on the Merton community.
These were not just names carved on a memorial - to local people they were much-loved fathers, sons, brothers, uncles, friends and sweethearts. We owe them a huge debt of gratitude and we are proud to honour their memory.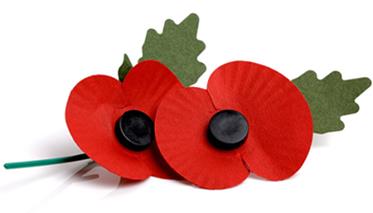 When you go home tell them of us and say "For your tomorrow we gave our today."