Back to News
The Fun of Mitcham Fair
Posted on 8th Jul 2021 by Sarah Gould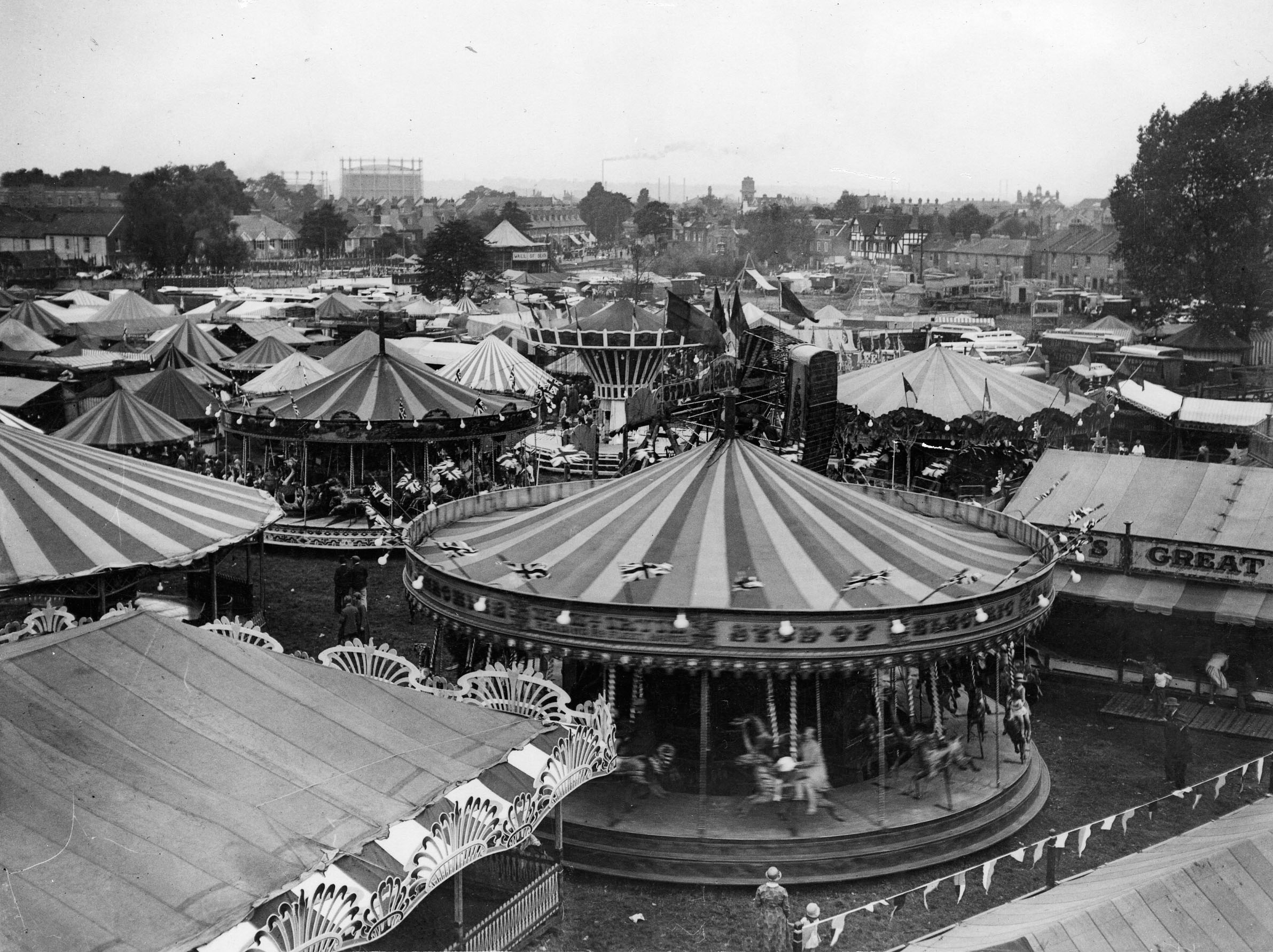 Can you remember Mitcham Fair? Whether it's the sounds of the fairground, the rides and stalls, candyfloss and Mitcham Rock or the lifting of the golden key at the official opening, many people will have fond memories of this historic fair, which is one of the oldest in the UK.
Multimedia heritage group Digital Drama are launching a new community project to capture the history and stories of Mitcham Fair for posterity. They want to record people's memories of the fair, to create an audio trail, film, and special animations, assisted by local volunteers and young people.
A special training day is scheduled to take place at The Canons, Madeira Road, Mitcham on 20 July from 5 to 7pm.
If you would like to volunteer on what promises to be a fun, colourful and worthwhile project, or if you have memories of the fair that you would like to share, contact:
Digital Drama : Email info@digitaldrama.org or call 07525 205148